Product Testing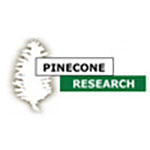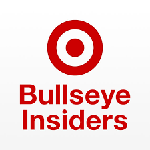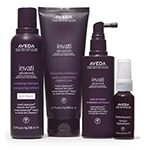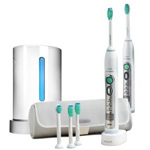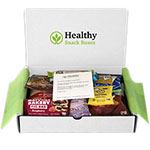 Free Healthy Snack Box!
Get a Free Healthy Snack Box! They'll send you a box filled with delicious healthy snacks and all you need to do is let them know what you think. Shipping is free. No credit card required EVER!
GET IT NOW!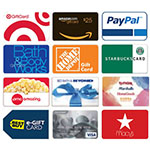 Brands Need You!
Join this true Market Research community for opportunities to test products and give your feedback. You can earn PayPal Cash, gift cards for Amazon, Target, Walmart, Jelly Belly, Dominos, iHOP, Best Buy, Home Depot, Macy's, and more! You'll get $3 just for completing the free registration & confirming your email! Get in now!
GET IT NOW!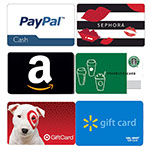 Brands Need You - Get Paid!
Share your opinion to help brands deliver better products & services. Try Free Products! Earn $2-$75 per survey and up to $150 for focus groups! Join for Free today and make sure to confirm your email.
Check out some of these things people have received!!

- Kristen got a free Keurig!
- Robin earned two $50 Amazon gift cards in 3 weeks!
- Tracey received free diapers!
- John made $24 in just 4 days!
GET IT NOW!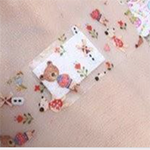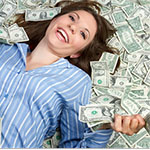 Free $5.00 Welcome Bonus!
Test products, answer surveys, and join focus groups. Get rewarded in cash - no confusing point systems here. Sign up for Free today and get a $5.00 welcome bonus!
GET IT NOW!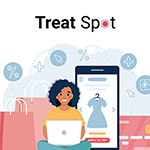 Free Goodies from Treat Spot!
Join Treat Spot to try new products absolutely FREE, get amazing deals, fabulous goodies and more!
GET IT NOW!