Education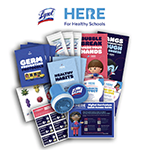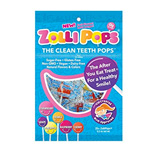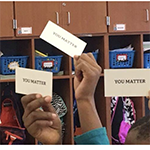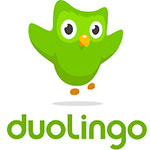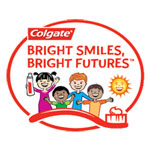 Free Colgate Bright Smiles, Bright Futures Kit
Teachers can request a Free Colgate Bright Smiles, Bright Futures Kit. The multi-media components include a video, posters, storybooks, curriculum, parent take-homes and Colgate Kid's toothbrush and toothpaste samples for each student in grades K-1.
GET IT NOW!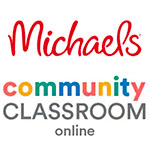 Free Online Crafting Classes from Michaels
Classes start at Noon Central Time every Monday, Tuesday, Thursday, and Friday.
GET IT NOW!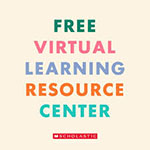 Free Learn at Home Platform from Scholastic
For a limited time Scholastic will be providing free access to a Learn at Home hub for students from pre-k to grade 9. They're going to have 20 days of content available.
GET IT NOW!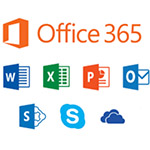 Free Office 365 For Students And Educators
Students and educators are eligible for Office 365 Education for free, including Word, Excel, PowerPoint, OneNote, and now Microsoft Teams, plus additional classroom tools. All you need is a valid school email address.
GET IT NOW!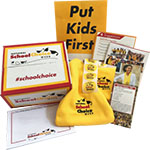 Free NSCW Fleece Scarves, Stickers & More!
Fill out your information and receive a Free Box of Supplies from National School Choice Week, which includes yellow fleece scarves, stickers, poster and more!
GET IT NOW!