Today's Freebies & Deals – September 20, 2018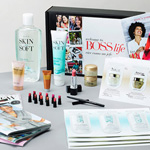 Get a Starter Kit Full of Avon Products & Samples!
Get a starter kit full of products, samples and sales tools valued at over $80, $140 or $400 and get your business up and running in just a few clicks. Sell anytime, from anywhere! Part-time or full-time, sell Avon and earn up to 40% on all sales.
GET IT NOW!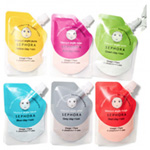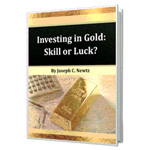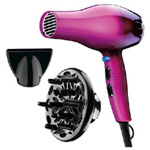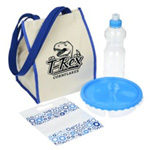 Free Curvy Canvas Lunch To Go Set
Get a Free Curvy Canvas Lunch To Go Set! This lunch set includes a 100% cotton canvas cooler insulated lunch tote, a sports bottle, a sandwich bag and a lunch container. Available in 6 colors. Just click on the Request a Sample button to order yours.
GET IT NOW!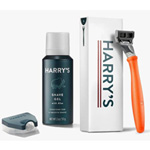 Free Harry's Razor Set!
Get a Free Harry's Razor Set! Includes a Truman Razor with a Blade, Foaming Shave Gel, and a Travel Blade Cover. Just cover the $3.00 shipping.
GET IT NOW!
High Value Persil ProClean Laundry Detergent Coupon
Grab this high value coupon and save $2.00 on any one Persil ProClean Power-Liquid or Power-Caps laundry detergent.
GET IT NOW!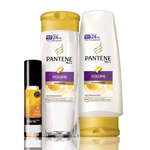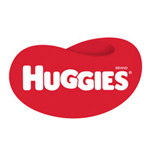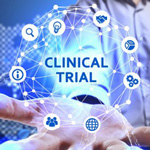 Parkinson's Disease - Clinical Trial - New Treatment!
Do you or a loved one suffer from Parkinson's Disease? If so you may qualify for this clinical trial studying a new treatment! All drugs and medical care will be provided to you at no cost.
GET IT NOW!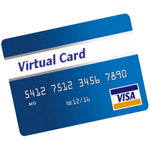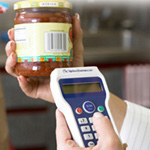 Subscribe to our Daily Newsletter

Be the first to know about all of the latest Freebies, Sweepstakes, Contests, Instant Wins, Coupons, Sales, Exclusive Goodies and more!
Privacy Policy