Baby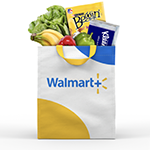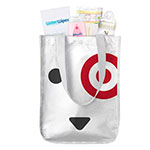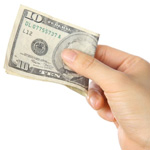 Claim Your $10 Welcome Bonus!
If you shop online, sign up with Rakuten and get cash back on all of your purchases! There are no points to redeem, no forms to mail in and no fees. Sign up for Free today (be sure to check your email & confirm) and claim a $10 Welcome Bonus! Plus invite your friends & earn Unlimited $30 Bonuses!
GET IT NOW!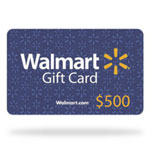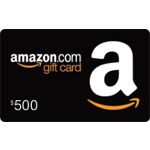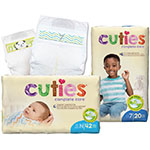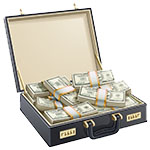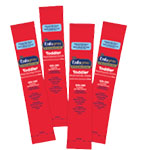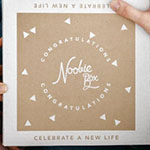 Free Noobie Box For Expectant Moms
Order a Free Noobie Box. A pregnancy sample box for moms-to-be, filled with samples & our Noobie Guide with information and offers. The free Noobie Box is a one-time gift. No subscription - no strings attached!
GET IT NOW!