Books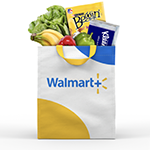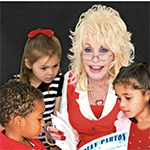 Dolly Parton's Imagination Library - Free Kids Books
Kids 4 and younger can receive a free book every month from Dolly Parton's Imagination Library. Register your child to see if they qualify.
GET IT NOW!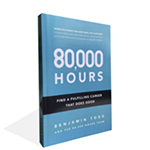 Get a Free Book
80,000 Hours is offering a Free Book with Free Shipping when you sign up for their newsletter. Choose from The Precipice, Doing Good Better or the 80,000 Hours Career Guide. No credit card info needed.
GET IT NOW!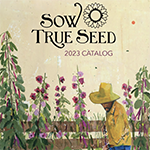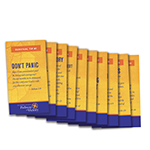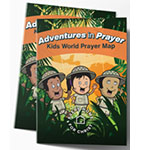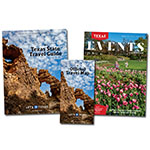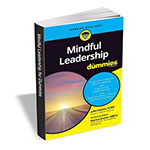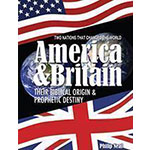 Free Book: America & Britain
Get a Free copy of America & Britain. Two Nations that Changed the World. How could a relatively small island nation and a group of backwater colonies huddled along the coast of a continent rise to dominate the globe for the last two centuries?
GET IT NOW!